Other Products
We Prepare, Print, and Mail For You!
Stay top of mind with prospects using our supplemental marketing products:
Ready to Move Postcards – available to Target Farming clients
Websites – starting from $199 (+$59/month)
Bundle and Save:
Target Farming Reports + Website – $59/month + individual report pricing
Additional fees may apply. Speak to a Sales Representative today for more information.
Call Us Today 1-800-298-1918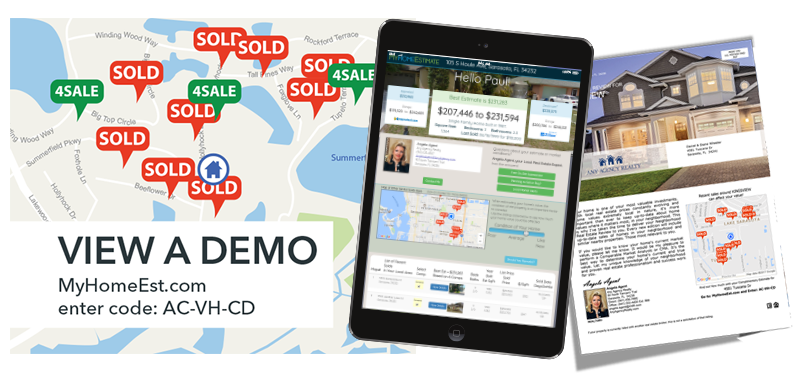 Get More Listings!
with Real-Time Leads
Everyone wants to know the value of their home, but they don't want to provide personal information to obtain it.
Luckily, they don't have to, because we have MLS and Tax Roll Data. Homeowners are sent a personalized code providing access to information about their home value.
For every code entered, agents receive real-time leads that include the homeowner's email address, phone number, or both.
Our Farming Process
We Prepare, Print, and Mail For You!
Step 1
Mail Reports To Exclusive Neighborhoods Every 60 Days for Optimal Results
The most successful real estate agents develop their business in a specific area or market demographic by "farming" for business leads. The best method for doing this is consistently sending quality marketing pieces that educate homeowners. Doing this properly takes time and resources, which can distract from your effort to follow up and close leads. At RSP, we use MLS and tax roll data to prepare, print, and mail neighborhood-exclusive reports on your behalf around the world, providing homeowners with information on sales activity unique to their street, subdivision, or condo. Reports are mailed every 60 days to a specific geographic area, branding you as the neighborhood expert.
Step 2
Reinforce Your Brand
We offer Just Listed / Just Sold Postcards and Ready to Move Postcards to grow your sphere. These products keep you top-of-mind with homeowners while building up your credibility.
Step 3
Follow Up with Instant Real-Time Leads
Since we do the work, you'll have time to spend following up with real-time leads produced from our Home Value Estimator lead generation tool, free on all reports and Just Listed/Just Sold postcards. For tips on how to do this, refer to our Best Practices Guide.
Trusted By Top Agencies
For More Than 20 Years