We've Perfected Farming By Merging MLS and Tax Roll Data
Our data-driven products provide consistent brand reinforcement to a targeted audience and deliver real-time leads straight to your inbox. This is accomplished through merging Tax Roll and MLS data to provide hyper-local transactional information to homeowners that elevates you above your competition.
As a provider of real estate marketing, printing, and delivery services since 1997, RSP maintains a "do it all for you" approach that is backed by a personal marketing team and first-class customer service. With a focus on delivering superior results through client education and implementation of innovative products, we allow you to reach prospects fast while saving you time and money.
Our Mission is to establish agents as the local real estate expert through micro-targeted marketing solutions.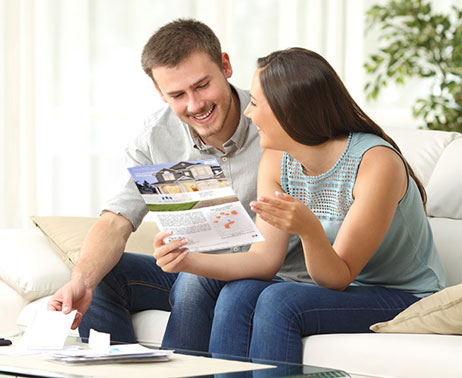 How We're Different.
Our Data and Experience Generate Real-Time Homeowner Leads to Get You Listings
• Products prepared, printed, and mailed for you; no need to upload photos or edit property descriptions
• Higher response rates using variable, data-driven marketing
• Real-time homeowner leads delivered straight to your inbox
• Agent-dedicated marketing assistants
• Personalized solutions to meet your needs
• Specialization in real estate marketing since 1997
• First-class customer service available by phone, chat, or email
Grow Your Business With Our Products!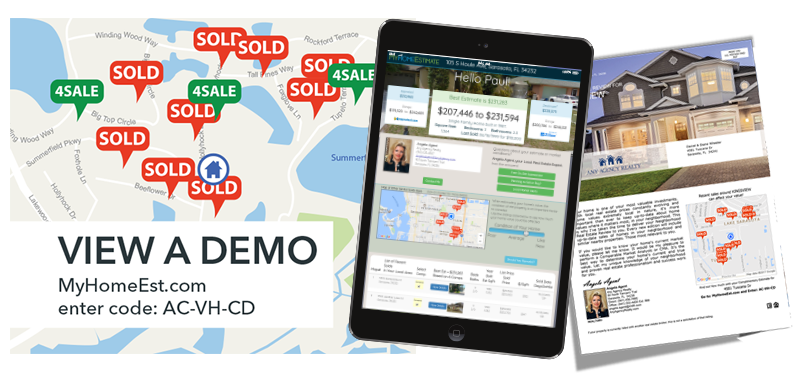 Get More Listings!
with Real-Time Leads
Everyone wants to know the value of their home, but they don't want to provide personal information to obtain it.
Luckily, they don't have to, because we have MLS and Tax Roll Data. Homeowners are sent a personalized code providing access to information about their home value.
For every code entered, agents receive real-time leads that include the homeowner's email address, phone number, or both.
What Our Clients Are Saying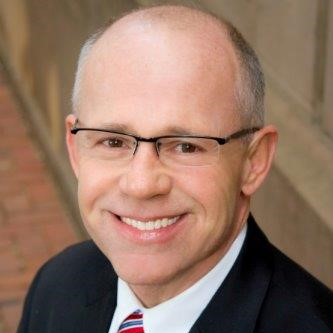 "RSP is my #1 marketing tool. They have made me millions and continue to be my main source for new listings."
Mike McCann, Keller Williams, Philly (PA)
"I would attribute 75-80% of my business directly to this program."
Geoffrey K., Coldwell Banker (FL)
"I recommend RSP to everyone. I now have eleven RSP farm areas because I know it works."
Cindy B., Allen Tate Realtors (NC)
Trusted By Top Agencies
For More Than 20 Years